Miami Bed Bug Attorney explains what to do after being attacked by bed bugs in a Miami Hotel.
Too often you hear stories of people staying at a hotel and waking up to burning, itchy and painful bites. You look in the bed; move the bed sheets to find small bed bug crawling on the bed. What do you do?   After you take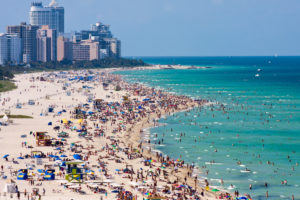 a minute to calm down from the initial shock, it is very important to pay attention to the following advice given by an experienced Miami Bed Bug Attorney.
Always Document a Bed Bug Infestation and Notify Management
If you manage to see the Bed Bug on the bed it is extremely important that you document it.  Capturing pictures or recording a video of the Bed Bugs will give a Miami Bed Bug Attorney the proper evidence that there were in fact Bed Bugs in the room.
It is important to file a formal complaint with the Hotel.  You need to keep accurate and detailed records of who you report the Bed Bugs to. Keep records of who you speak to including the name of the manager. Knowing who the Hotel Manager is will expedite the process for a Miami Bed Bug Attorney to be able to put the Hotel on notice about your claim.
File an Incident Report for the Miami Hotel Bed Bug Infestation
If you are able to, fill out a written incident report. Some Hotels will not give you a copy of the report so before you submit it take a picture of it.
Every Hotel has a different policy and procedure in place when dealing with Bed Bug bite injuries. The Hotel may offer to move you to another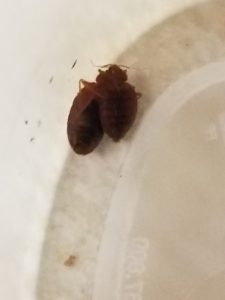 room.  Some hotels will offer a refund for your stay.  An experienced Miami Bed Bug Attorney has dealt with all major Hotel Chains and privately owned motels.  Through experience we have learned that unfortunately many Miami hotels will not be as sympathetic or helpful and may go as far as asking you to leave the Hotel.
What if I do not see the bed bugs, but I have been bitten
Most people that are attacked by bed bugs in hotels have never seen a bed bug before.  Just because you did not see a bed bug in the room does not mean they aren't there.   We have handled many Miami Hotel Bed Bug Injury Claims where Bed Bugs were not seen at the time of the attack. It is important that you follow the previous advice and file a full complaint with the Hotel.  Making a report will usually trigger an inspection by a pest control company. The inspection may reveal the presence of bed bugs in the room which can be used as evidence later.
The next step is to file a complaint with the  Florida Department of Business and Professional Regulation.  The Department of Business and Professional Regulation will send out an inspector to search through the hotel for evidence of bed bug infestations.  This is important evidence in any bed bug injury claim.
Contact a Miami Bed Bug Attorney
When filing an injury claim for bed bug injuries, it is important that you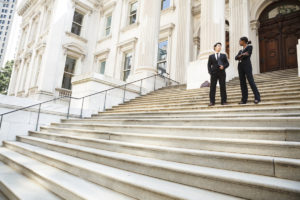 take clear pictures and videos of the bites and of the bugs. When a Miami Bed Bug Injury Attorney is trying to negotiate a settlement the insurance company representing the hotel will ask to see evidence.  It is not enough to tell the Insurance Company that a person has 100 bed bug bites.  There needs to be physical proof.  The same goes for medical documentation and proof of damaged or lost property.  Everything must be documented so the claims can be proven in court, if necessary.
Contact us today for a free case evaluation for your Miami Bed Bug Injury Claim.